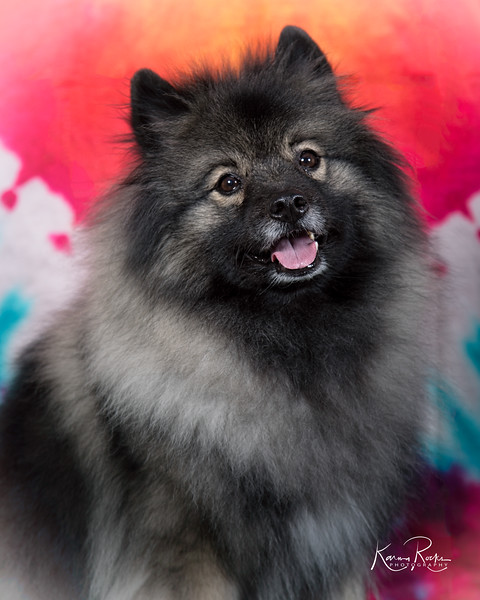 Hi BARK peeps! Dis is Calypso here. I'm inviting all of yous BARK friends and supporters to join me for our special fundraiser – KOINS 4 KEES!
I already did my part – I modeled for dis pretty pitcher.
 All you have to do is get a big jar, bottle, or can. Click here to download an image (of me!) that you can print out to attach to your jar. Then just start collecting coins! After 2 months of collecting coins, cash in your coins and donate the amount you collected to BARK!
Ask your friends, family, Girl Scouts, Boy Scouts, or anyone you can think of to help fill your container with as many coins as you can get! Or just put it in your office while you work.
Please help me raise funds for my foster sister, Rosie, and all of our other BARK foster Kees!
Thank you to Linda Blake, KarmaRocks Photography, for my pretty pitcher!